Why should I be a "Local Market Expert"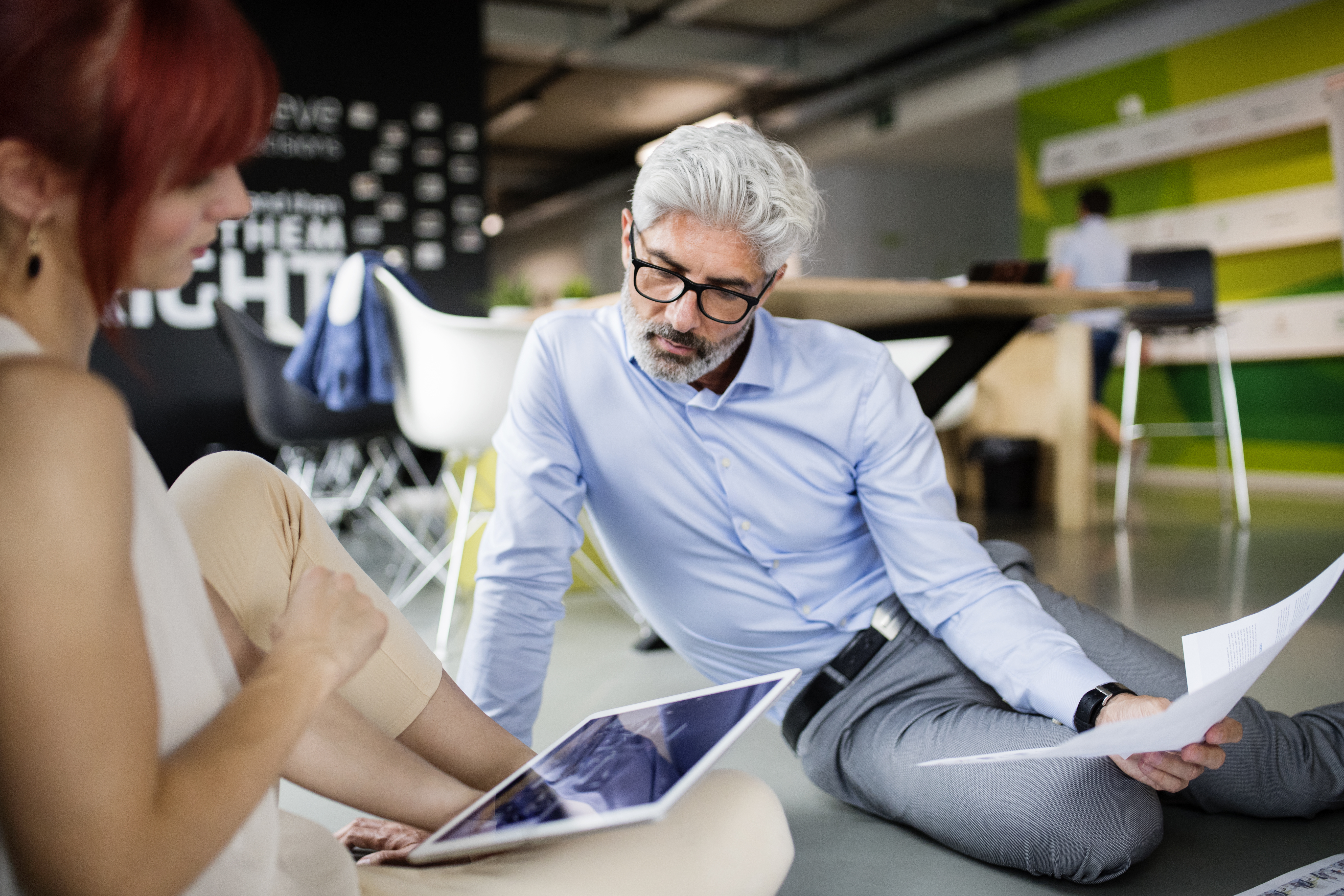 I must admit during my time as a Real Estate agent I was never fantastic at staying on top of my passive marketing. The thought of trying to create a clean, interesting and informative document seemed like a time consuming, difficult and honestly a boring task.
What I was looking for at the time was immediate results. I didn't care what happened in 3 years let alone 6 months. I wanted to find vendors that where ready to sell now. The problem is, what happens when you have exhausted those options? Do you just keep calling them asking if they are ready to sell? What does that offer a vendor? the answer is nothing, all they begin to think is that you are desperate, You need the sale. This naturally puts doubt in peoples mind. Are they going to be able to get me the best price? Do they know my market place? Is the agent going to be in my corner or are they in need of a quick sale?
Whether it is good or bad is up to an individuals opinion but I worked with one of the largest independent agencies in Australia ( I thought working within a large organisation was fantastic). I got exposed to a large number of agents and the common while each had their own way of doing things, I noticed that whether someone was buying, selling, renting or even being the "nosy" neighbour the agent was always keeping in touch offering information or giving with out thinking about what they will get in return. Some will call it playing the long game (which I am sure is the case for plenty) others offer it as they want to help the community that helps them, They want to become the trusted opinion or the "Local Market Expert".
In most markets someone looking to buy a property usually has a property to sell. What if rather than just doing the standard follow up call Monday morning you follow up with recent sales, market trends and real stats for the area they live in. Immediately you are seen to be giving without want.
Want to see what I am talking about? Check out the video below.
Want to know how to create your own? Send through a message and we can discuss your needs further.
Happy selling.
Anthony
HomePrezzo Client Success Executive
http://ushomeprezzo.54.206.121.66.xip.io/view/RS7fIx1JJY