HomePrezzo Broker Solutions
HomePrezzo is an AI driven video and report bot for real estate agents and brokers that automates how you create content. We can save your team thousands of hours creating content for social, digital and traditional media.
And if you're a larger business or group of agents, we CAN make it look exactly the way you want. Or we can create data-driven landing pages that will help drive leads direct to your business.
Unlike other property data outputs, we use standard marketing design tools like the Adobe suite of products to brief in your designs. This means you can make automated reports, videos, social media and other marketing materials look exactly as you want them AND get regular updates completed quickly. 
How HomePrezzo solves content problems for teams
If you're a small marketing team creating collateral for a large spread of offices or agents, creating content for social media, emails, reports and websites is …
It can take forever to create reports and videos for each office. By the time you've finished, the data is almost out of date.
Hiring designers and researchers to build reports and video at scale can get very costly.
It's hard to find exactly the right data – and type it correctly every time. You need to know where to look.
Creating content regularly is exhausting on a quarterly basis, let alone monthly when you do it old school.
Interactive Web Landing Pages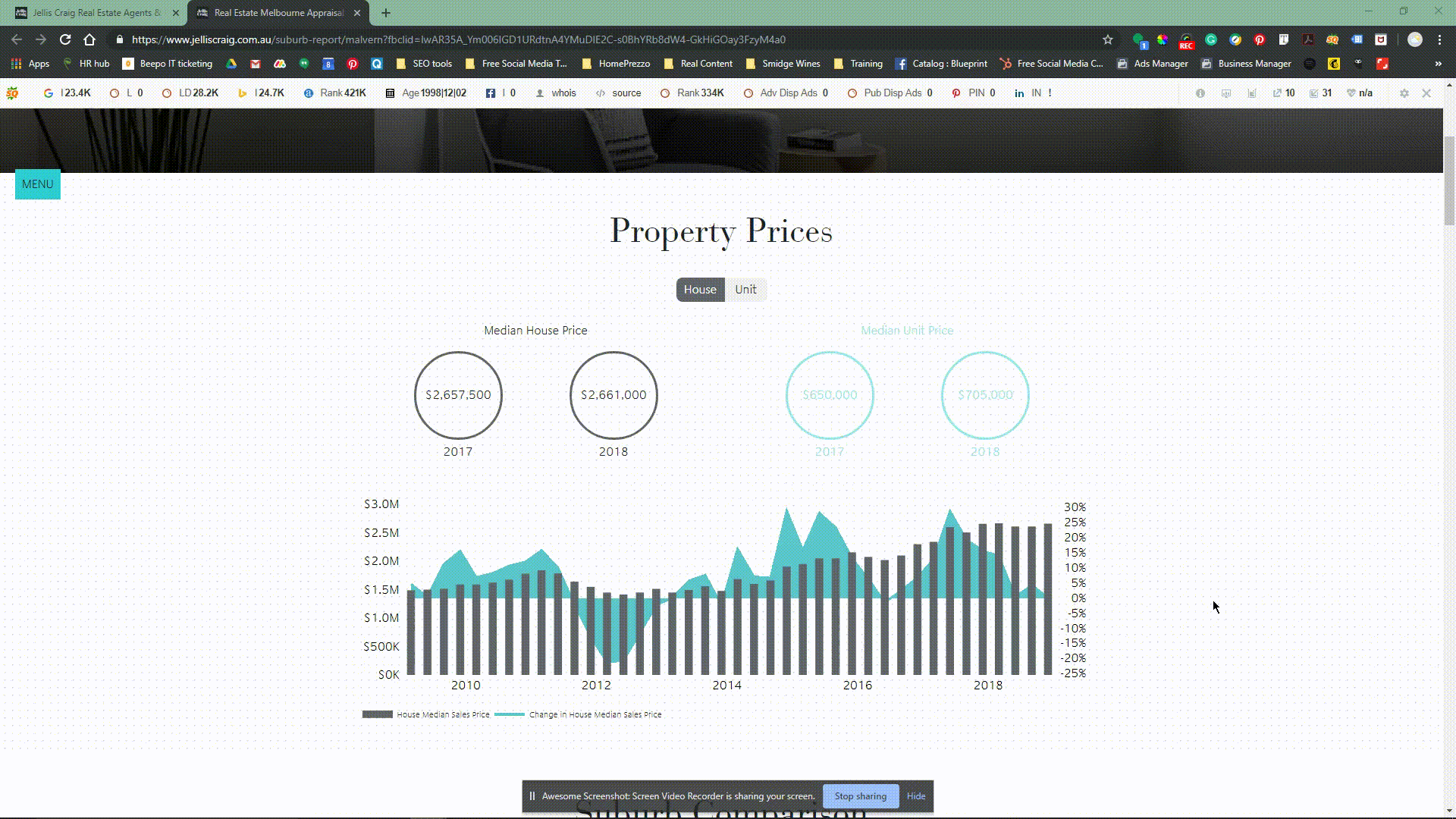 Create amazing website landing pages featuring maps, graphs, infographics and text about your local property markets to capture leads and share information with potential clients. HomePrezzo can make neighborhood landing pages to suit your messaging and brand, and provide widgets for downloading reports to create a powerful marketing campaign. 
Testimonial Videos
Turn your testimonials into social media content quickly and easily with the HomePrezzo system linked directly into review sites.
Listing Videos
Wow your sellers and attract more buyers to your property with property listing videos that you can create easily with just a few clicks directly from your CRM.
Coming soon
Neighborhood Videos
Create helpful and informative animated videos that show how your neighborhood property market is performing. HomePrezzo does all the hard work pulling the data through so you can create engaging content in minutes for social media and your website!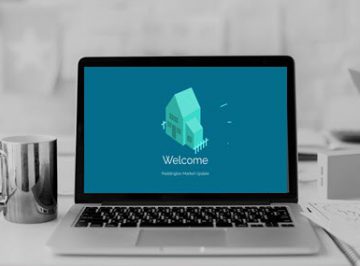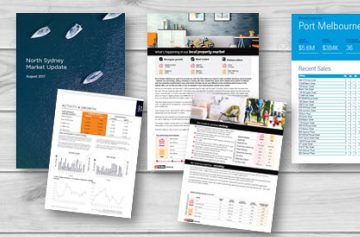 Coming soon
Agent Reports
If you're sending photos, recent sales and zip code stats to designers to create your reports, stop, you're hurting us!! That's too hard and slow! HomePrezzo's suburb reports automatically feed through the data and can be customized with your colours, logo and branding to create an informative, magazine-styled report in just minutes. As a broker, we can further create your own unique report template.