I don't have an CoreLogic RP Data Subscription. Can I still use HomePrezzo?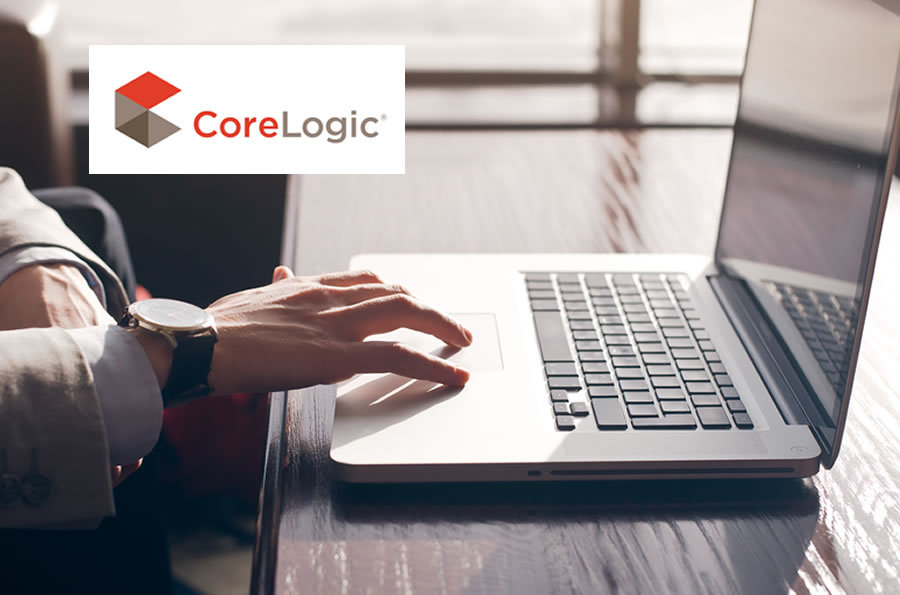 Yes, but not everything!
Listing Videos are powered by your CRM provider so no external data provider is required.
HomePrezzo can only be used in conjunction with a current CoreLogic RP Data Professional subscription for building Suburb Videos and Video CMAs as these require loading recent sales and statistics live.
Request more information here: Get CoreLogic RP Data Subscription.