How do I embed a video on my website?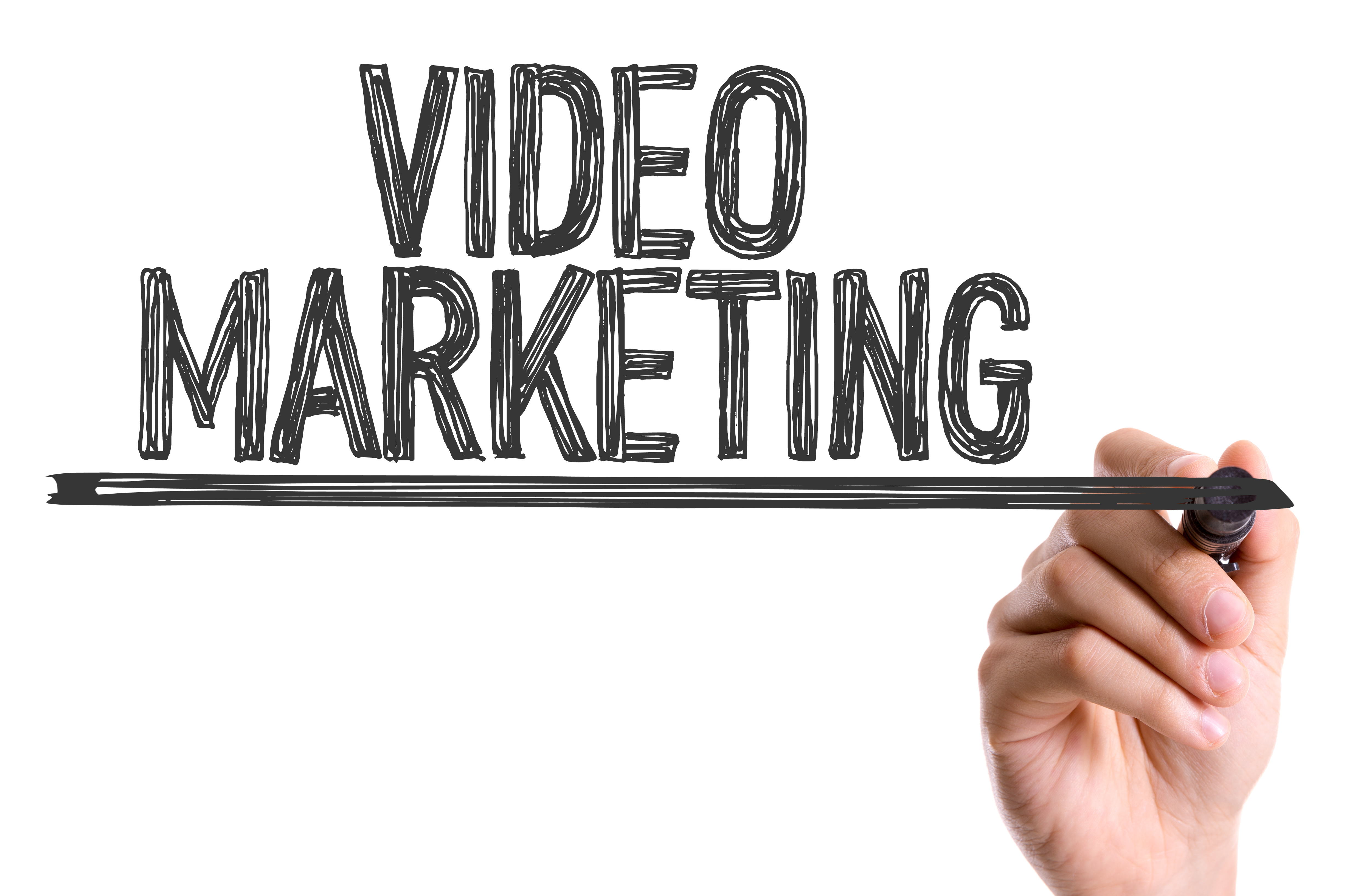 You have two options to embed on your website:
1. iframe in your html – Set the src to the 'Embed' link found on the edit page of your prezzo. It will be 'https://homeprezzo.com/embed/YOURPREZZOID'
These pages will automatically re-size to fit your website.
2. HTML5 Video – Finalise your prezzo, then download the 'Bundle'. In the buddle will be a .mp4 video version of your prezzo and other thumbnails and a report pdf. Use Upload the .mp4 video to our website, social media, or youtube.